About Us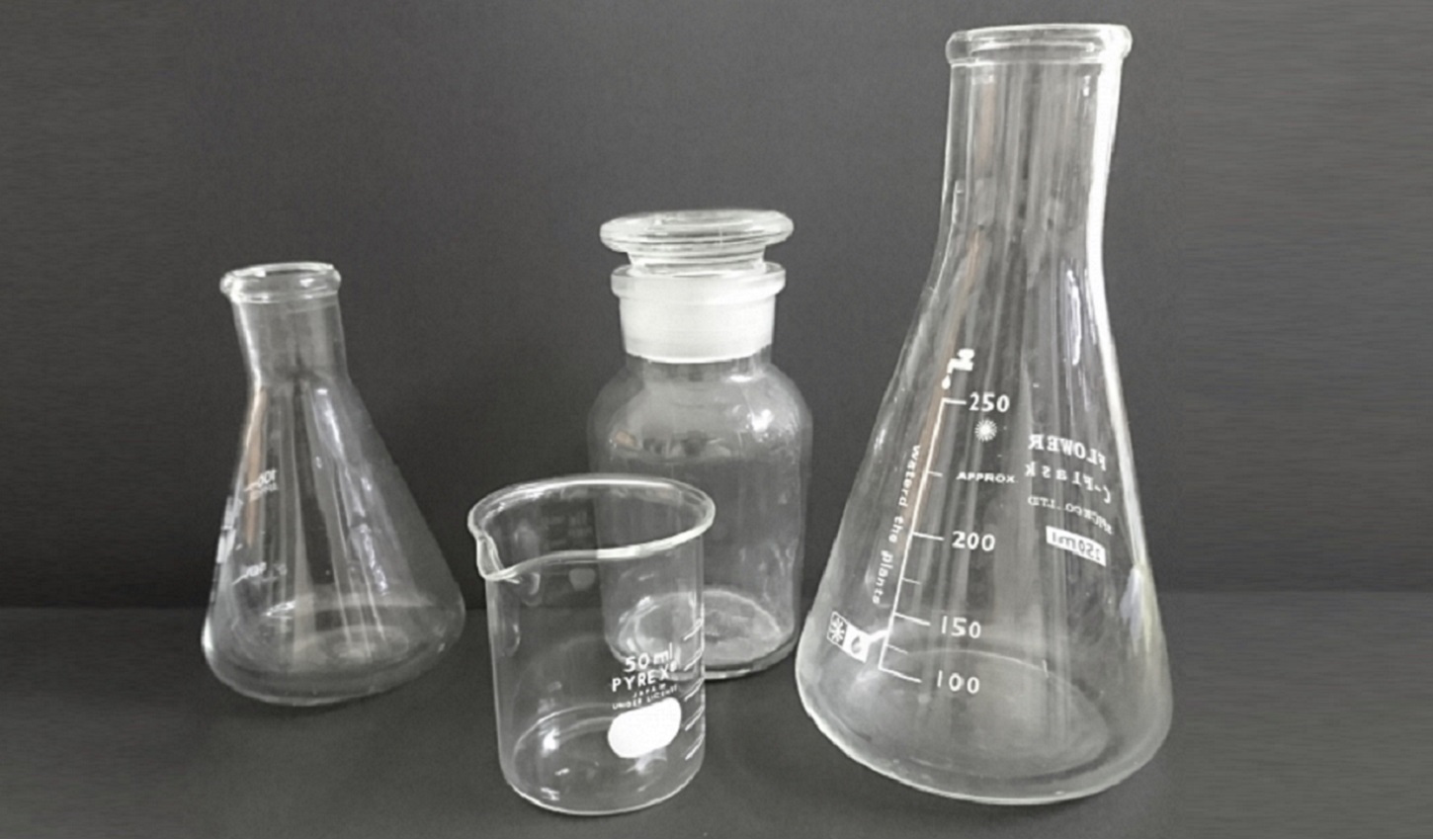 Laboratory glass is a generic term for glass used in fields such as research and development in medical,  chemical, and pharmaceutical industry. The variety of product is quite wide, ranging from beakers and test tubes to complex analytical laboratory instruments, large equipment used in chemical factories. In addition to the quality of the glass material, the molding process technology using burner is essential in manufacturing products. Especially in research and development, it is no exaggeration to say that if the quality of the equipment meets the objectives is greatly linked to the result of the research.
Laboratory glass products are made by a technique called "glass sculpture" or "glass processing". The high-temperature flame of the gas burner melts the glass tube of the material like making candy and stretches, inflates, connects, and bends it to create various products. The production of laboratory glass products are mostly done by handwork using gas burners, but for large glass products, lathe machine is used with increased mechanization. However, machines are only assistance, and it is up to skilled technicians to create products.
Today, it is required that various processing techniques to enhance its functions in manufacturing laboratory glass equipment with technological developments for the next generation.The requirements are such as growth in size or miniaturization of products, strictness of dimensional accuracy, polishing, surface treatment, etc.  
Each member company of the Tokyo Laboratory Glass Instruments Industry Cooperative will make a significant contribution to society by making full use of the comprehensive processing technology.
Greeting from the director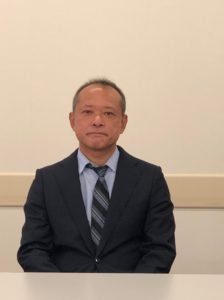 "Tokyo Rikagaku Glass Kikaikogyo cooperative(TRGK)" (Tokyo Laboratory Glass Instruments Industry Cooperative) was established in 1966 by a group of companies that manufacture and process various glass instruments. To develop the glass industry, we are working together such as joint purchasing of materials and oxygen required for manufacturing glass instruments and developing technology to meet advanced demands. These days, the number of participants of a symposium which is held by the group of glass processing company in the USA called "American Scientific Glassblowers Society". We also have intercommunion with overseas engineers at many occasions such as technical seminars, technical demonstrations, participating exhibitions, and study tours from overseas. We, all members in the cooperative, promise to continue improving comprehensive processing technology and support chemical technology and contribute greatly to the society.
Tokyo Laboratory Glass Instruments Industry Cooperative Director, Tsuyoshi Nakamura
This cooperative has companies that manufactures and processes laboratory glass equipment. Our objectives are to perform necessary cooperation business for members, and to promote the individual economic activities of members, and to improve member's economic status, based on the spirit of mutual assistance.
Moreover, as a dominant branch of "Japan Laboratory Glass Equipment Industry Association" which is the nationwide organization of laboratory glass manufacturers, we participate in measures taken by Department of Labor, Ministry of Economy, Trade and Industry to contribute to industrial development, science and technology promotion. We are also working on skill transfer to young engineers by technical workshops produced by the Technical Promotion Committee, technical report meetings, and backstage tours.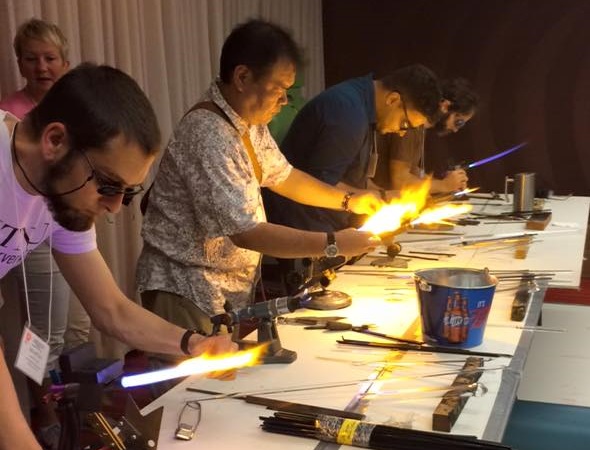 Information of the cooperative
Name

Tokyo Laboratory Glass Instruments Industry Cooperative

Director

Tsuyoshi Nakamura

Address

#806 Ryogoku-Musashino-Mansion 4-30-4 Ryogoku, Sumida-ku, Tokyo
Postal code: 130-0026

Telephone Number

03-3632-2622

FAX Number

03-3632-2623

Mail Address

info@trgk.jp

Founded

1961

Members

47 Companies